Panorama Photography

Patagonia, El Chelten, Argentina

Sunrise, Lago Gray, Chile

View of Grazalema, Spain

Alhambra, Grenada, Spain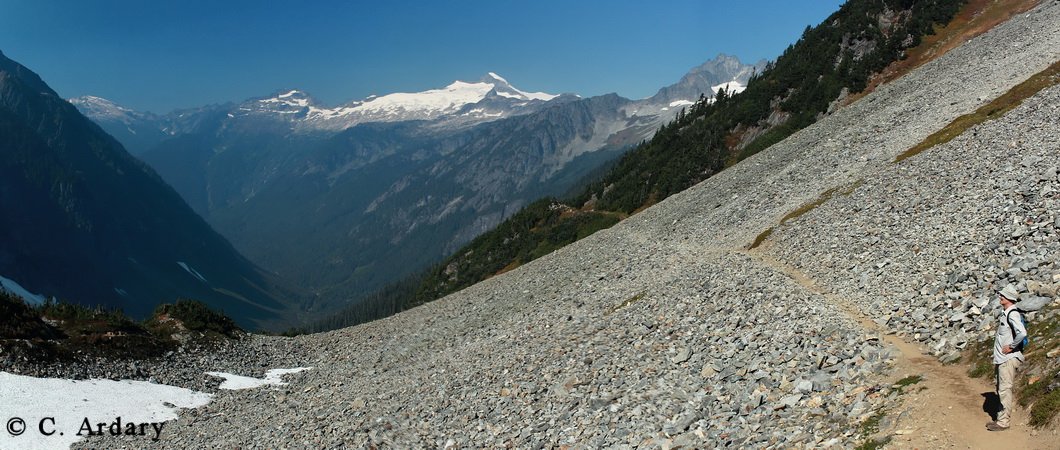 Trail and scenery on the trail to Cascade Pass in the North Cascades National Park. This is about a half a mile from the pass.

Mt Rainier from Burroughs Mt, Washington

This panorama was taken in September on an easy hike out of the Sunrise area of the mountain.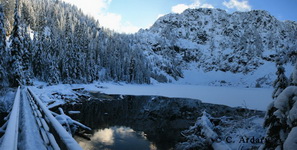 Lake 22 on January 19, 2011. The first snow had fallen on this nice little lake near the town of Granite Falls, WA. This turned out to be a very good winter hike.


This is a panorama taken from Badger Mt showing the Washington Cascades from Mt St Helens on the left to Mt Rainier on the right.

This is a very nice beach near Moclips, Washington. It was taken in early June on a cold rainy day. The beach is wonderful to walk on.
This site was last updated 02-Aug-2016